Our educational programs aim to support existing community voices and provide resources for a more effective democracy.
IPCE's work in civic learning helps to deepen peoples understanding of the issues that are important to them.
Our programs are centered on building civic engagement capacity, civic learning and leadership development for community residents, leaders and emerging leaders, scholars, and our youth.
They include brown bag discussions, lecture/speaker series, author visits, training and leadership development programs, deliberative dialogue and public engagement workshops and youth specific programming.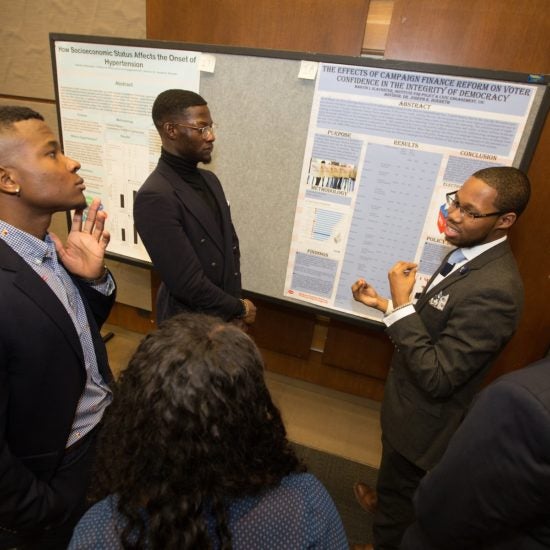 Urban Public Policy Fellowship Program
The Urban Public Policy Fellowship (UPPF) program is a leadership development program designed to expose historically underrepresented minority undergraduate students at the University of Illinois at Chicago to key public policy issues.
Learn more about UPPF