A Chicago That Works For All – Initial Reflections on the CUE Equity Fellowship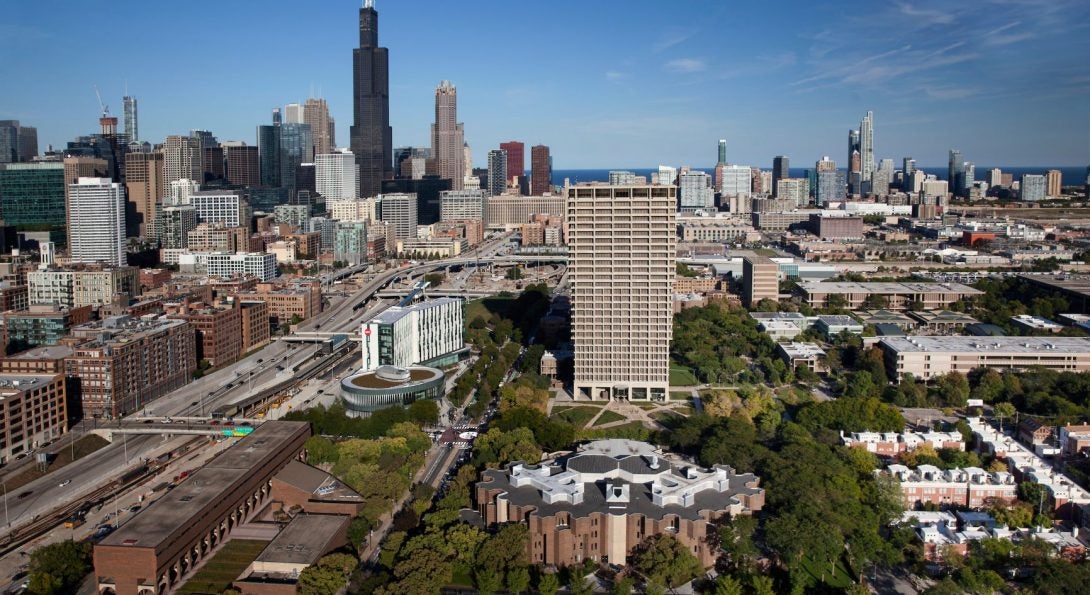 IPCE Senior Research Specialist Matt Sweeney reflects on his experience as a CUE Equity Fellow
In the run-up to the 2019 Chicago Mayoral election, IPCE teamed up with Chicago United for Equity (CUE), the Metropolitan Planning Council, Generation All, Grassroots Collaborative and Brighton Park Neighborhood Council on the Vote Equity Project to identify the community-driven ideas that can best improve equity in Chicago. Working with IPCE researchers, I led the design of an innovative voting process that enabled Chicago residents to collectively rank nearly 200 community-submitted ideas on how to build a more equitable Chicago. In total, residents voted more than 50,000 times and then-candidate Lori Lightfoot endorsed 23 of the top 30 ranked ideas.
My experience working on the Vote Equity Project inspired me to apply for the 2020 CUE Equity Fellowship, which CUE describes as a "9-month civic activation program for individuals across government, organizing, media, philanthropic, research, and non-profit organizations." The Equity Fellowship is a space to share ideas and tools and to amplify the impact of our work. Fellows commit to completing an equity-focused project with their host organizations, as well as a community-based project as a cohort.
Late last year I was notified that I had been accepted into the CUE Equity Fellowship and I am honored to be a part of the 2020 cohort. My intentions for the fellowship are to expand my understanding of racial equity, to collaborate with others working in different organizations and fields, and to discover new ideas, perspectives, and approaches to addressing difficult and important problems related to equity.
For my organizational project, I intend to build on the success of Vote Equity, which has recently been honored by Reform for Illinois. Vote Equity harnessed the collective wisdom of the community to unearth and prioritize ideas that will best improve equity in Chicago. The goal of my project is to identify, collect and publish data that tracks the Lightfoot administration's progress implementing the top-ranked Vote Equity ideas that Mayor Lightfoot endorsed. If they are not being implemented, this Equity Indicators project will allow anyone to see that and demand accountability.
I recently participated in the first of nine fellowship workshops and connected with many of the other fellows. Their stories, values, and work resonated with me. I met people with the same drive to make Chicago more just and fair, and I predict that our work together will be bold and transform Chicago for the better. I look forward to sharing my reflections and experiences with our IPCE friends and civic supporters in future posts. Stay tuned!
Modified on February 14, 2020