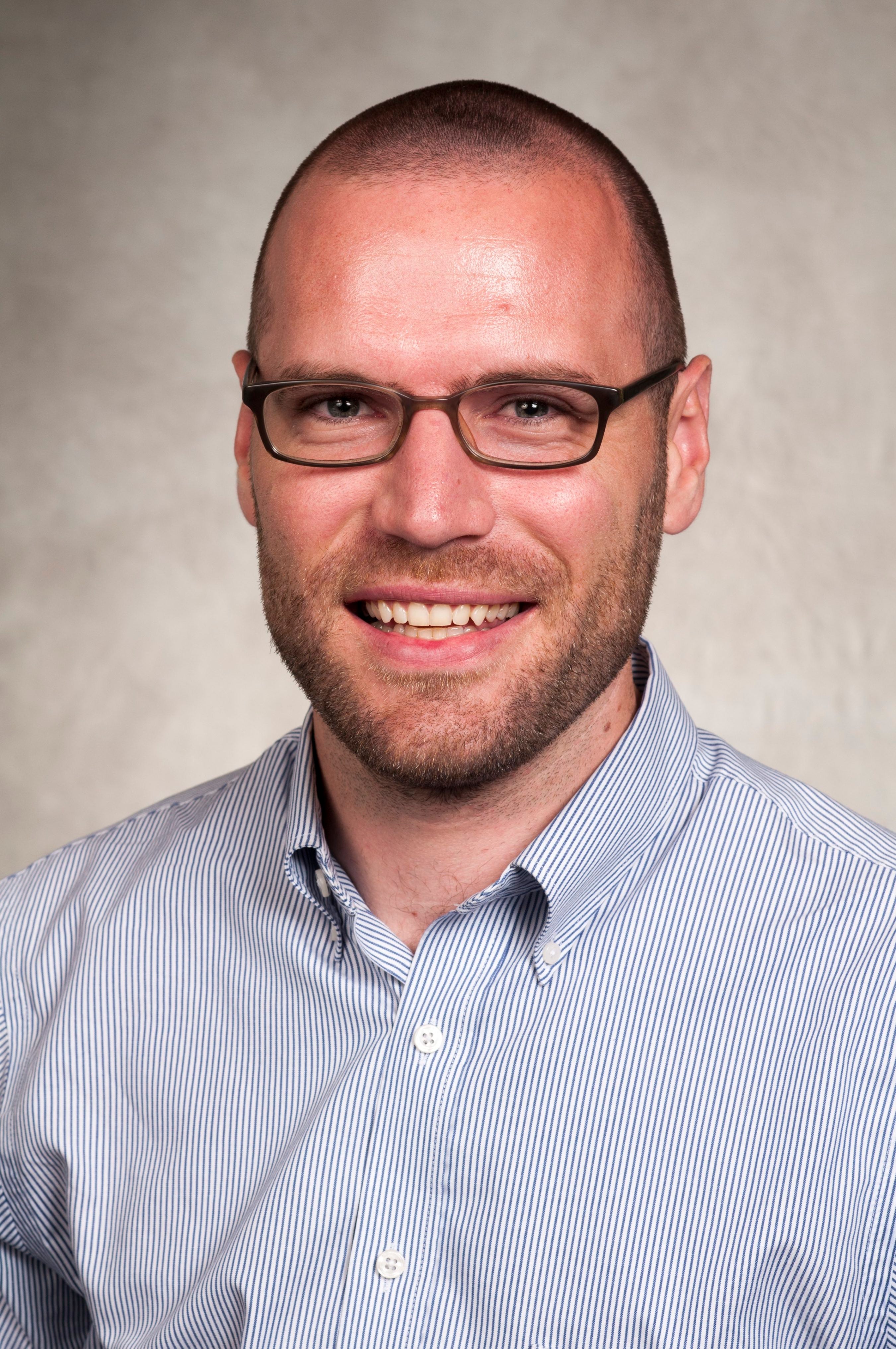 Matt E. Sweeney, MA
Senior Research Specialist
Institute for Policy and Civic Engagement
Contact
Building & Room:
College of Urban Planning and Public Affairs
Address:
412 S. Peoria Street, Suite 150
Office Phone:
Email:
About
Matt is a Senior Research Specialist and has been with IPCE since 2013. He works within the worlds of social research, data science and deliberative democracy supporting initiatives that elevate community voices and democratize public policy making.
As researcher at IPCE, Matt provides leadership on the design of research projects from concept to delivery, manages data collection and analysis, and develops innovative research methods. As a practitioner, Matt has helped to implement public dialogue and deliberation projects such as Public Conversation Project dialogues, National Issues Forums, and Participatory Budgeting. He is actively involved in Chicago's civic tech community and is an alumnus of the Summer Institute of Civic Studies that explores advanced civic theory.
Before joining IPCE, Matt worked in community education throughout the Americas and collaborated with research teams at world-class institutions like UNESCO, the Chicago Council on Global Affairs, and the University of Chicago. In 2009, he was selected as 1 of 60 Rotary World Peace Fellows worldwide and studied the public's influence in foreign affairs.
Matt holds a B.A. from the University of Illinois at Urbana-Champaign and an M.A. from Universidad del Salvador in Argentina. He is originally from the Chicago area, and currently lives with his wife and two children in Forest Park.