The Institute for Policy and Civic Engagement at UIC serves as a catalyst for learning and participatory action in discourse, research and educational programs.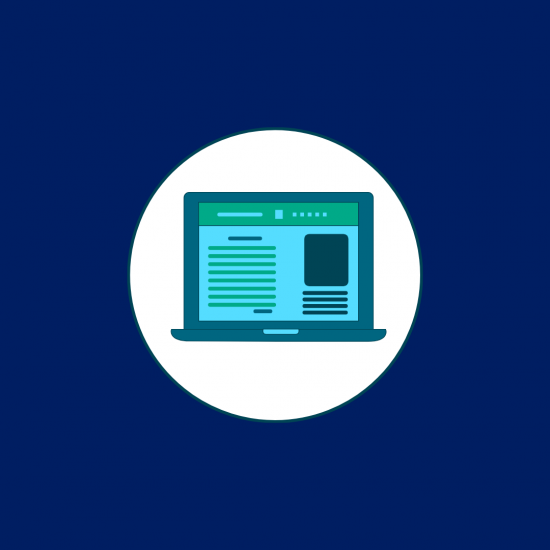 Read our blog and catch up with the latest at IPCE.
Looking to learn more about the institute? Read updates about IPCE's research and partnerships on our blog.
IPCE Blog