The Institute for Policy and Civic Engagement at UIC serves as a catalyst for learning and participatory action in discourse, research and educational programs.
News & Events
Friday, 10:00 am–12:00 pm
Online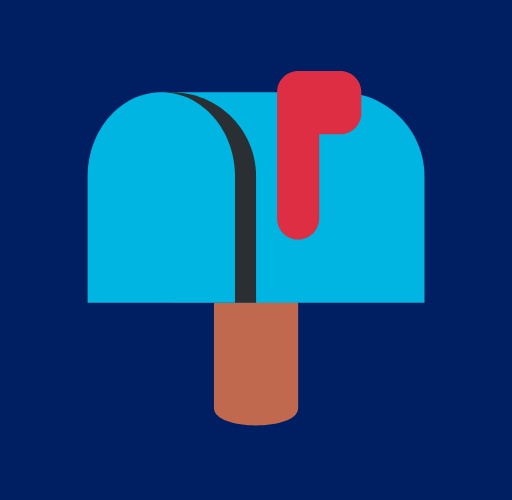 Catch up with the Institute and read our previous newsletters!
New to IPCE's newsletters? Catch up with our newsletter archive to make sure you're up to date on all our research, partnerships, and events programming.
Newsletter Archive