Urban Public Policy Fellowship Application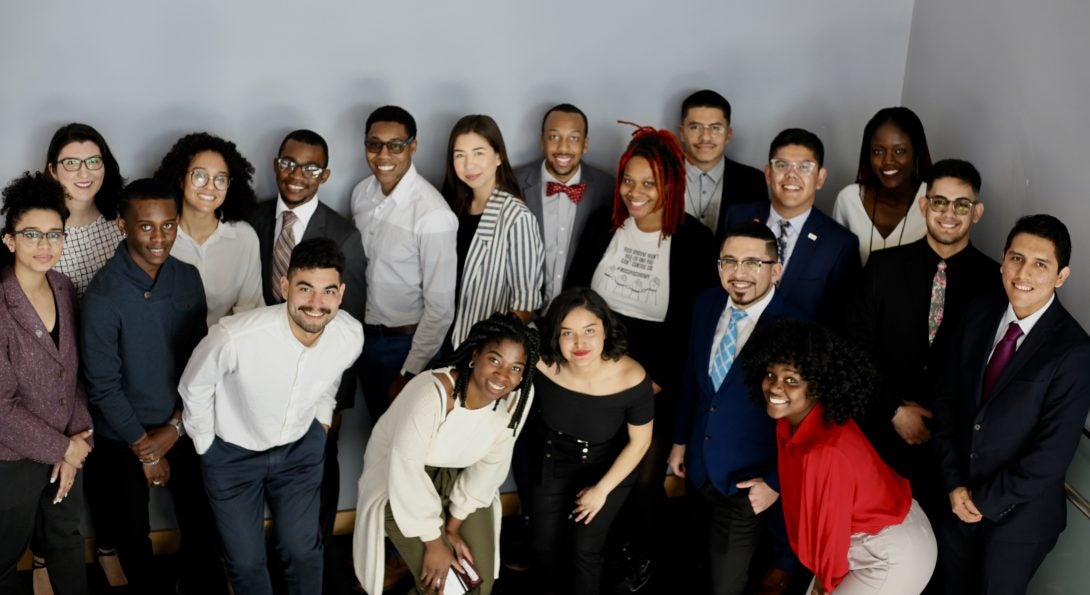 Join a new generation of leaders with the UPPF program!
The Urban Public Policy Fellowship program is a leadership development program designed to expose historically underrepresented minority undergraduate students at the University of Illinois at Chicago to key public policy issues. The program provides Fellows with weekly seminars offering a solid introduction to theory and practice in the areas of public policymaking, advocacy, community development, and service provision along with a valuable internship experience.