Urban Public Policy Fellowship Application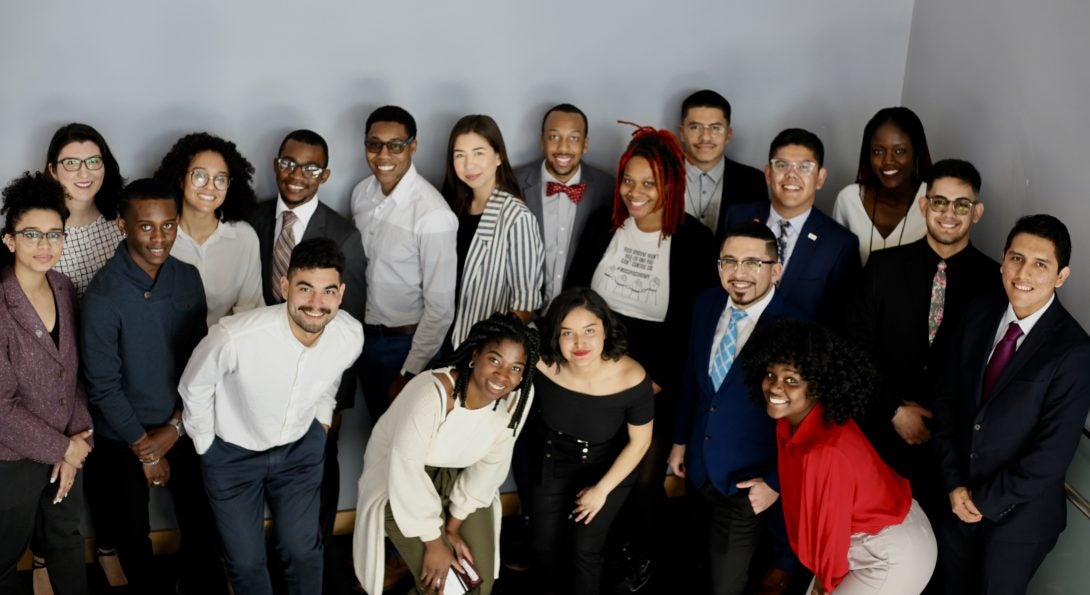 Join a new generation of leaders with the UPPF program!
The Urban Public Policy Fellowship program is a leadership development program designed to expose historically underrepresented minority undergraduate students at the University of Illinois at Chicago to key public policy issues. The program provides Fellows with weekly seminars offering a solid introduction to theory and practice in the areas of public policymaking, advocacy, community development, and service provision along with a valuable internship experience.
Participants in the UPPF program are placed in internships with community partners. They are hired as student employees of the university and will be paid up to $4,000.00 for satisfactory completion of program requirements.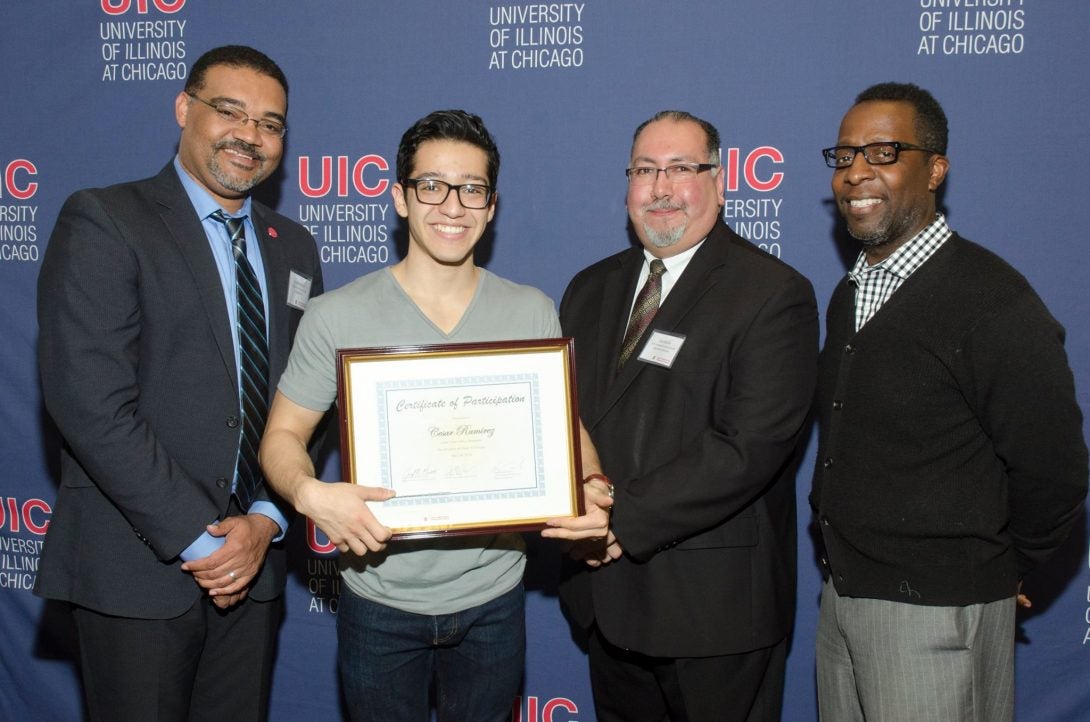 A commitment of 11.5 hours per week, 8 of which will be at an internship site
Eligible for employment as required by the UIC Office of Student Employment
A minimum of 45 credit hours (12 at UIC for transfer students)
Registered as a full-time student (minimum of 12 credit hours per semester and a maximum of 15 credit hours per semester) for the academic year
In good academic standing; a current cumulative minimum GPA of a 2.75 on a scale of 4.0 is recommended
Participants are expected to attend mandatory Friday seminars
Past participants who have already completed the UPPF Program are not eligible to reapply
Undergraduate students from any majors in any college are eligible to apply. However, this program is likely to appeal to students with interests in criminal justice, education, law, political science, sociology, psychology, communications, public health, social work, and urban planning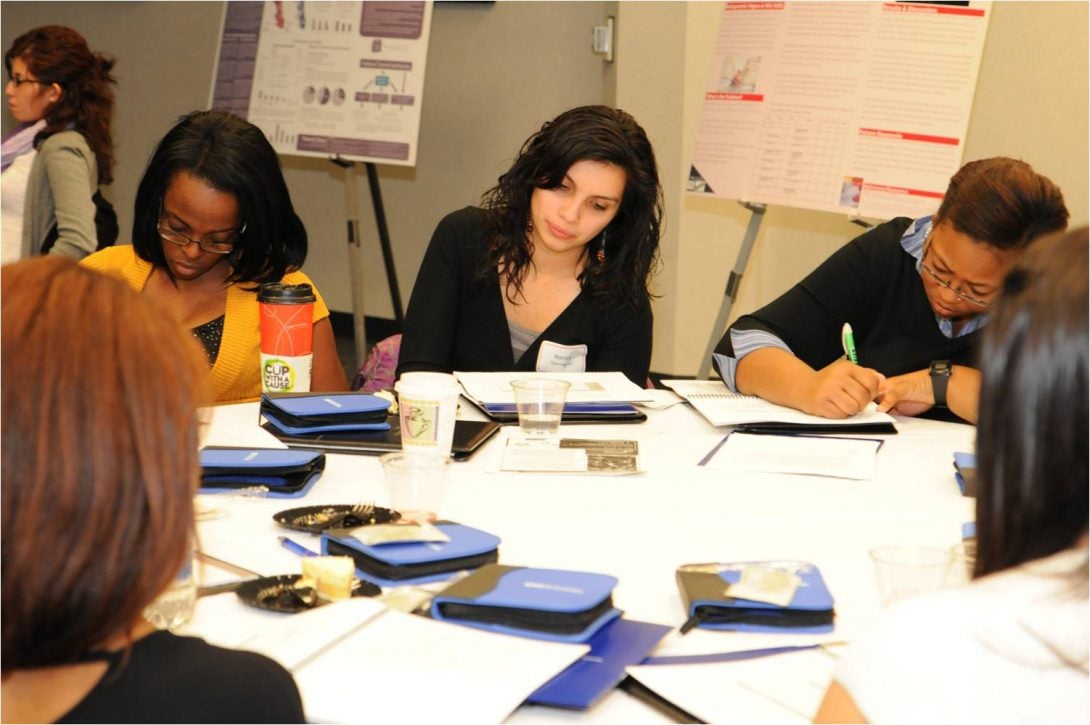 A successful application includes the following:
Complete application
A letter of recommendation
Personal statement
Resume
Priority will be given to students who have an expressed interest in public policy. Selection is based on policy interest, academic record, and leadership.
| | |
| --- | --- |
| Friday, May 14, 2021 | Deadline for application |
| Tuesday, June 29, 2021 | Notification of acceptance |
| Tuesday, July 6, 2021 | Deadline to accept or decline Fellowship |
| Thursday, August 19, 2021 | Mandatory orientation |
| Monday, August 23, 2021 | Program begins |
| Friday, April 22, 2022 | Program ends |
| UPPF program start and end dates are contingent upon funding for the 2021-22 academic year. | |