Civic Engagement Research Awards
The Institute supports research from UIC faculty that centers on the concept, practices, and methods of civic engagement.
We seek to partner on research that furthers understanding about effective strategies or tools that help:
Citizens better understand the policy making process
Citizens and communities to become more engaged in policy debate or deliberative processes
Government become more responsive to citizens
Government, non profits, and civic institutions use technology to engage and connect citizens (including those with disproportionately lower access to technology than the public at large) with government and/or improve service delivery
Community development efforts or local community change initiatives use civic engagement to enhance effectiveness or increase the overall impact of programs
Our research award amounts vary year to year. Historically, awards have been between $10,000 and $20,000 per project. UIC faculty and research staff of UIC research centers, institutes, and programs are eligible to apply.
The research awards are contingent on state funding and availability each fiscal year.
Our 2019-20 FY Civic Engagement Research Awardees
Nicole Nguyen

Department of Education/ Educational Policy Studies

"Mental Health & Anti-Terrorism Initiatives: A Community Mapping Project"

Kathleen Yang-Clayton & Janet Smith

Department of Public Affairs & Department of Urban Planning and Policy/ College of Urban Planning & Public Affairs

"Census 2020: Redistricting and the Future of Democracy in Illinois"

Thea Crum

Great Cities Institute/ College of Urban Planning and Public Affairs

"Chicago Participatory Budgeting in Schools: Toolkit Development"

Ning Ai

Department of Urban Planning and Policy/ College of Urban Planning and Public Affairs

"Community Awareness Campaign and Advocacy for Addressing Food Insecurities and Wastage"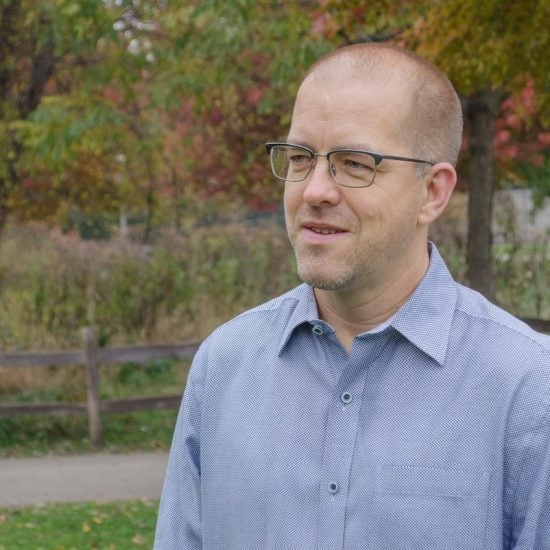 Recently Featured Research
Andy Clarno, PhD (UIC) recently presented his IPCE-funded research project, entitled "Big Data Policing and Racialized Surveillance: the CPD Gang Database." He, along with the Policing in Chicago Research Group, focused on examining the role of big data and tech in policing and surveillance especially as they are applied to communities of color.
Read more Policing in Chicago Research Group Reports
Past award recipients
IPCE Civic Engagement Research Awards have historically been allotted to areas of study ranging from sociology to education to computer science.
For more information, please contact Norma Ramos, Associate Director
Norma E. Ramos
Associate Director; Adjunct Faculty Instructor