The Institute for Policy and Civic Engagement conducts and supports research on civic engagement practice and theory.
The IPCE team conducts internally-directed research, produces reports and briefs alongside community partners, and shares resources with UIC faculty members through our competitive Civic Engagement Research Awards. Our research projects are informed by our Institute mission, values, and topical interests.
Our current research agenda reflects our interest in the following questions: Heading link
Educate What are the most effective strategies for helping the public become more informed and engaged in our democracy?

Lead How can we provide opportunities for youth, college students, and adults to develop skills necessary to become future leaders?

Speak How can we help government become more responsive to citizen input?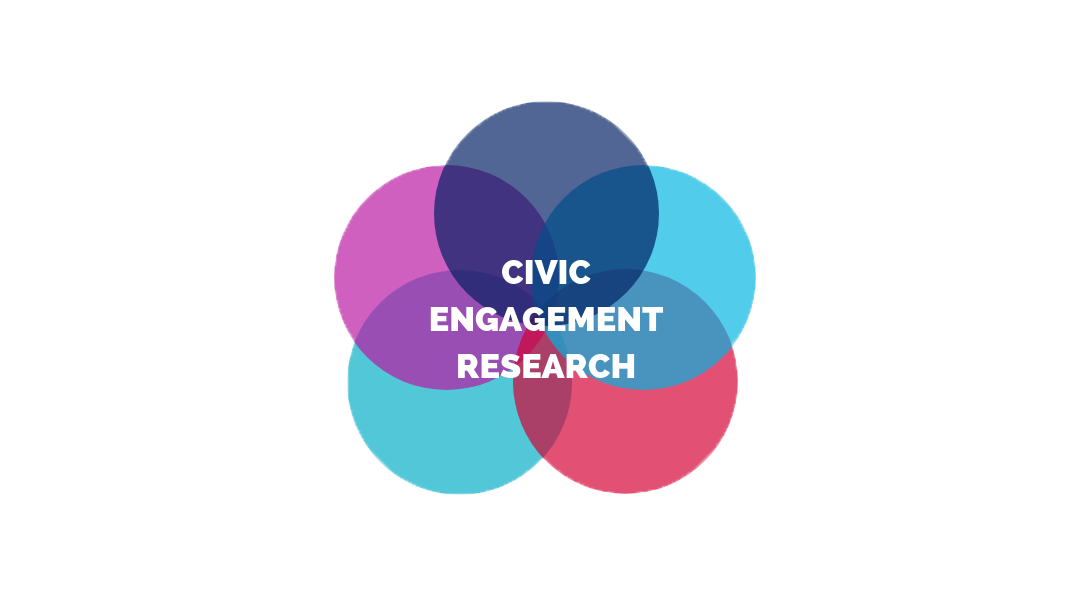 Each year when funds are available IPCE allots research awards for faculty and research center staff to pursue projects centered on ideas about civic engagement.