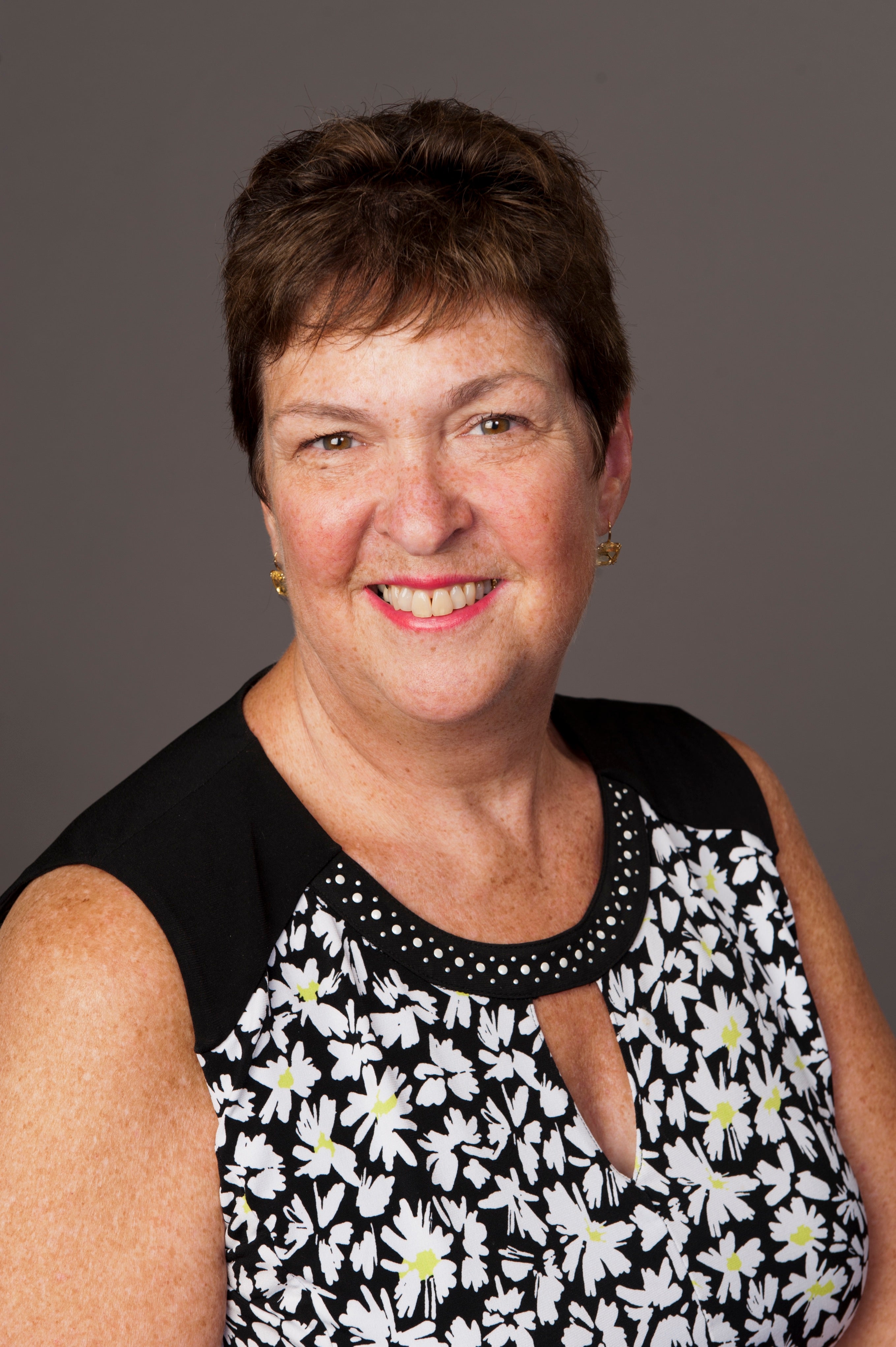 Kathleen Stauffer, MUPP
Assistant Dean for Administration
Institute for Policy and Civic Engagement
Contact
Building & Room:
College of Urban Planning and Public Affairs, Room 625
Address:
412 S. Peoria Street
Office Phone:
Email:
About
Kathleen Stauffer, Assistant Dean for Administration in the College of Urban Planning and Public Affairs (CUPPA), has over 20 years of experience at UIC. She provides human resource and financial expertise for the Institute for Policy and Civic Engagement.
She began her UIC career while a graduate student in CUPPA in 1990. Upon completion of her Masters in Urban Planning and Public Affairs she worked in several departments in CUPPA, including the Center for Urban Economic Development, the Urban Transportation Center, and the Dean's Office.
After this, Kathleen moved to the West Side to work in the College of Pharmacy where she engaged with graduate students, researchers, and faculty by assisting with projects, grant development, human resources, and fiscal administration.
In 2005 she began working in Academic Affairs where she assisted the Vice Provost for Undergraduate Affairs and the Dean of the Honors College on special projects, finance and human resources, and undergraduate student development.
Kathleen is an APAC (Academic Professional Advisory Committee) representative to the UIC Senate and a member of the Academic Services Committee and is a director at large of the UIC SUAA (University of Illinois at Chicago State University Annuitants Association) board.